Yuga Coin: Stablecoin concept backed by government debt secures U.S. patent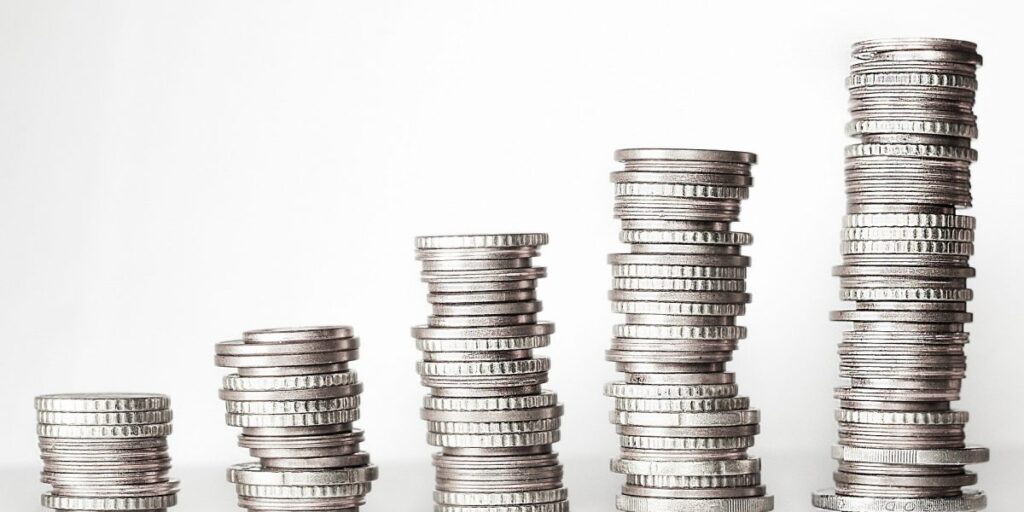 So far there's been a lot of stablecoins pegged to fiat or less volatile assets like gold! For the first time ever, we shall have a stablecoin in the market backed by government debt such as treasury yields and bonds.
Two co-founders of digital FV Bank, based out of Puerto Rico, said that they have secured the U.S. Patent for issuing stablecoin backed by government debt. The patent application filed with the USPTO last year describes the stablecoin as a "tokenized crypto asset backed by sovereign debt".
The patent names Nitin Agrawal and Miles Paschini as the inventors of the stablecoin dubbed Yuga coin. Speaking to another publication about this development on Tuesday, July 20, Agrawal said:
We aim to create multiple stablecoins that are government-friendly, Know-Your-Customer (KYC), anti-money laundering and Financial Action Task Force (FATF) compliant based on different currencies.
Users will be able to redeem the Yuga coin in a 1:1 ratio against any corresponding national currency. Furthermore, each of these Yuga coins shall be backed by national treasury instruments of the respective country.
At first, the Yuga Coin denomination will take place either in U.S. Dollars or Euro. The trading of these stablecoins will happen in a controlled network which will also reduce the risks of trading with particular counterparties.
The developers of Yuga Coin firmly believe it to be more stable than other fiat-pegged alternatives currently in the market. They argue that the Yuga coin won't rely on a single banking entity offering the collateral. The patent reads: "The stability of the tokenized crypto asset is more akin to the stability of the government debt".
Yuga Coin – A Blue Ocean Market
Unlike the fiat-pegged stablecoin market which seems extremely crowded, Yuga Coin is setting up a new blue ocean in the space. The market for such a stablecoin pegged to the government debt is pretty scarce at this stage.
Agrawal adds that stablecoins backed by banks hold all the funds in government securities with no fractional reserves. But with Yuga coin, they are planning to completely eliminate the hurdle of banks.
The latest development comes just at a time when the U.S. regulators are willing to initiate strict measures on stablecoins. U.S. lawmakers have cited security and privacy concerns with the use of stablecoins in the country's financial system. On Monday, U.S. Treasury Secretary Janet Yellen raised a red flag calling for immediate regulations. Besides, Federal Reserve Chairman Jerome Powell also expressed similar concerns.
Speaking about it, Agrawal said that Yuga Coin will incorporate regulatory-approved identity verification standards. Besides, it will also incorporate risk scores similar to the FICO credit scores available in traditional finance. The inventor said that a regulated and trusted entity will verify the Yuga coin.
The debt-backed stablecoin will have multiple applications. This includes government to corporate transactions, inter-government transfers, global B2B and B2C transactions, as well as a store of value.
"This is the only way to make stablecoins more government-friendly that foster innovation in banking, payments, finance, capital markets, and asset registry by using blockchain," said Agarwal. "Crypto is a solution to all anti-money laundering problems in the world and this project provides a way to achieve that."
Credit: Source link