Chainlink registers strong growth with rising partner integrations, bullish signals for LINK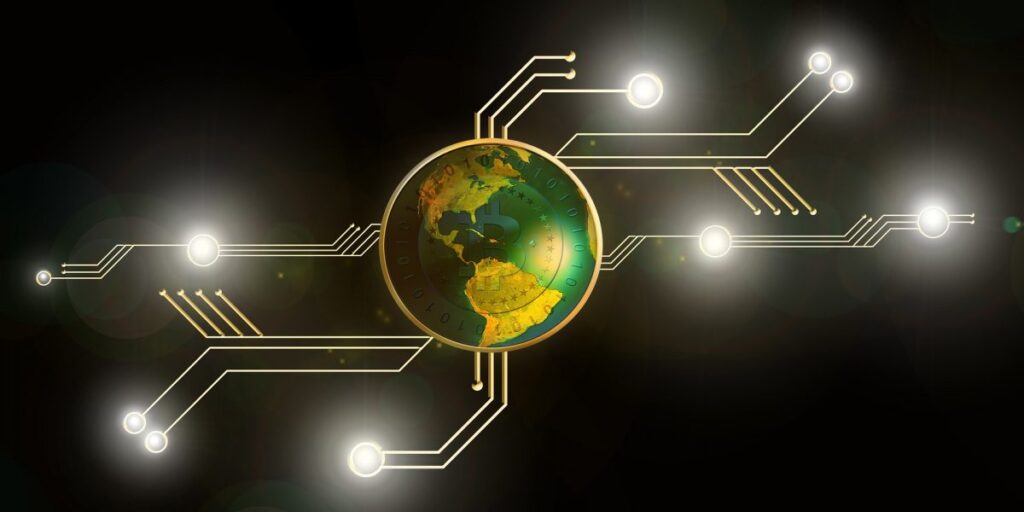 While the overall crypto market is hinting at a slowdown, oracle service provider Chainlink continues to register strong growth. Throughout 2021, Chainlink is registering partner integrations at a daily average of 1.4.
As per the archive's data on Chainlink's ecosystem portal, over 281 different crypto projects have announced integration with the Chainlink blockchain, so far in 2021. The all-time third-party integrations for Chainlink now stands at 650 after onboarding 43 percent more partners this year.
Although many of Chainlink's partners are fresh projects in the crypto space, some of the esteemed market players have also adopted Chainlink's oracle solutions.
Chainlink's VRF solution adoption on the rise
Verifiable Random Function (VRF), is an important functionality by Chainlink that automates on-chain randomness. VRF is a secure and unbiased solution for smart contracts and is absolutely tamper-proof.
Infinite Skies is one such gaming player that uses VRF to distribute rare in-game loots to its users. This decentralized blockchain game hosts a sandbox for building a virtual world. Here, players compete to build beautiful castles in the skies.
In such games, VRF serves the right solution since randomness is critical in ensuring a level playing field for players without losing the excitement of unpredictability. The announcement notes:
Since loot is probabilistic and NFTs hold real value to players, it is imperative that the minting of loot cannot be 'gamed'. Chainlink VRF provides the Infinity Skies' smart-contract responsible for chest opening with direct access to a tamper-proof and auditable random number to determine outcomes when opening chests.
Several crypto players are coming up with multiple applications of Chainlink's VRF functionality. Decentralized finance (DeFi) player PancakeSwap announced VRF integration last week. This will also help PancakeSwap towards its decentralized lottery applications.
Apart from VRF, Chainlink's other products like price feeds and keeper network are having good demand in the market.
The LINK price action
Despite registering good growth for its blockchain platform, the LINK price has been under constant pressure. Ever since hitting its all-time high above $50 in mid-May 2021, the Chainlink (LINK) price has corrected 72 percent so far.
At press time, LINK is trading 5 percent up in the last 24-hours at a price of $14. With a market cap of $6.4 billion Chainlink (LINK) ranks 15 in the list of top cryptocurrencies. The fears of market meltdown have pushed several cryptocurrencies at a sideways momentum.
Laying the ground work for DeFi with Chainlink 2.0
Chainlink Co-founder Sergey Nazarov is quite bullish about Chainlink 2.0 development and said that it will lay the groundwork for increasing the footprint in the emerging DeFi market. Nazarov predicts a future wherein banks will interact with multiple blockchains. Chainlink will have a crucial application, in this case, he says.
"I think it's pretty much clear to the people in our industry that DeFi is a force that's going to continue," said Nazarov. Recently, Orbs became an official partner of Chainlink Reference Data to provide accurate price feeds in DeFi.