Grayscale launches a new DeFi fund dominated by Uniswap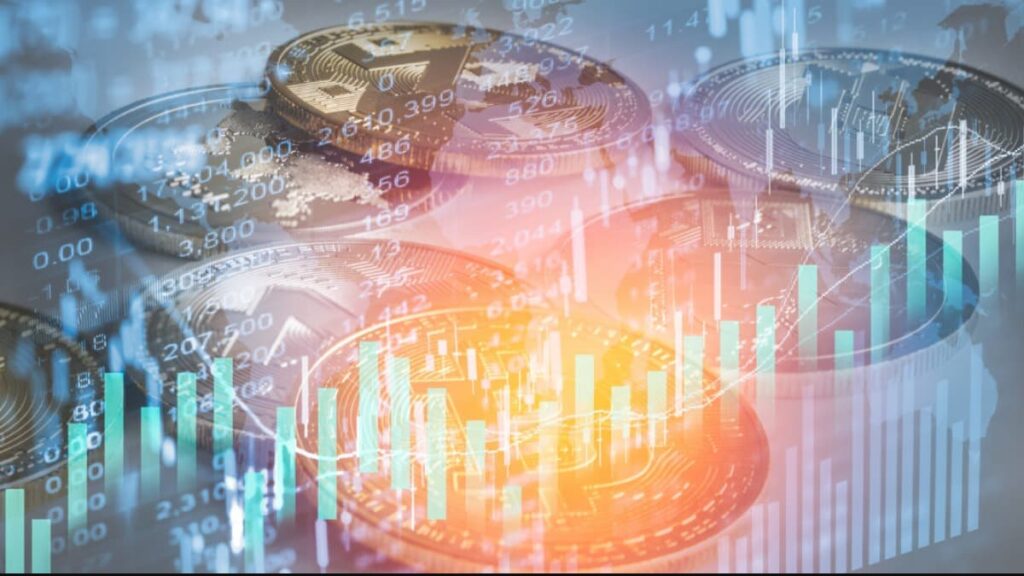 Grayscale, the largest global digital currency asset manager, has partnered with media platform CoinDesk to launch a new DeFi Fund product. The Fund will feature 10 altcoins in a market-capitalization-weighted portfolio made to track CoinDesk's DeFi Index. The latter, according to CoinDesk, is a robust institutional-grade index for "single and multi-asset benchmarks for crypto assets."
For Grayscale, this will be the company's 15th investment product. According to the product's webpage today, Grayscale has $3.4 million worth of assets under management in the DeFi Fund. As Grayscale Investments CEO Michael Sonnenshein explained, the DeFi Fund increases investors' exposure to other parts of the crypto ecosystem.
The emergence of decentralized finance protocols provides clear examples of technologies that can redefine the future of the financial services industry. We're proud to offer investors exposure to DeFi through Grayscale's trusted, secure, and industry-leading investment product structures.
Sonnenshein added that DeFi and the fund have attracted a "broad base" of the firm's current and prospective investors.
The 10 digital assets in Grayscale's DeFi Fund include Uniswap (UNI), Aave (AAVE), and Compound (COMP). These three are leading by the dominance of 49.95 percent, 10.25 percent, and 8.38 percent respectively. Others are Curve (CRV), MakerDAO (MKR), SushiSwap (SUSHI), Synthetix (SNX), and Yearn Finance (YFI). UMA Protocol (UMA), and Bancor Network Token (BNT) also make the list.
Of note is that CoinDesk, which is a crypto news platform, is owned by the Digital Currency Group, which is also the parent company of Grayscale.
Grayscale and the financial world
Founded in 2013, Grayscale had $40.3 billion worth of assets under management as of the end of March, this year. With the company's products covering over 70 percent of the digital currency market, Grayscale had 78 percent of multi-product investor inflows as of March. 35 percent of these investors took interest in several of the financial services products.
Grayscale continues to evolve alongside the digital currency market, partnering with investors as they embrace the new asset class. In March, the firm added five new investment products including the Basic Attention Token (BAT) Trust, and the Chainlink (LINK) Trust. These added onto their single-asset investment products which provide exposure to various digital assets like Bitcoin, Ethereum, and Litecoin.
Recently, Grayscale hired BNY Mellon, to become the asset servicing provider for its flagship product, the Bitcoin Trust (GBTC). One of the world's most powerful banks will now run the Bitcoin Trust, which got converted into an SEC-reporting firm.
In the future, should the Bitcoin Trust Fund become converted into an Exchange Traded Fund (ETF), BNY will serve as a transfer agency. As Sonnenshein stated, involving the SEC was the third step towards transitioning the Bitcoin Fund into an ETF.
Digital asset ETFs
Sonnenshein maintains that Grayscale is still committed to its plans towards becoming an ETF. In the meantime, the firm is waiting for SEC authorities to affirm the asset class as legal.
So far, cryptocurrency ETFs have been met with many hiccups, especially from the regulator. The US watchdog still feels Bitcoin and other cryptocurrencies' ETFs are prone to fraud and market manipulation. For now, ETF enthusiasts wait with bated breaths on pending SEC ETF decisions.