Facebook buys naming rights from the US regional bank Meta Financial Group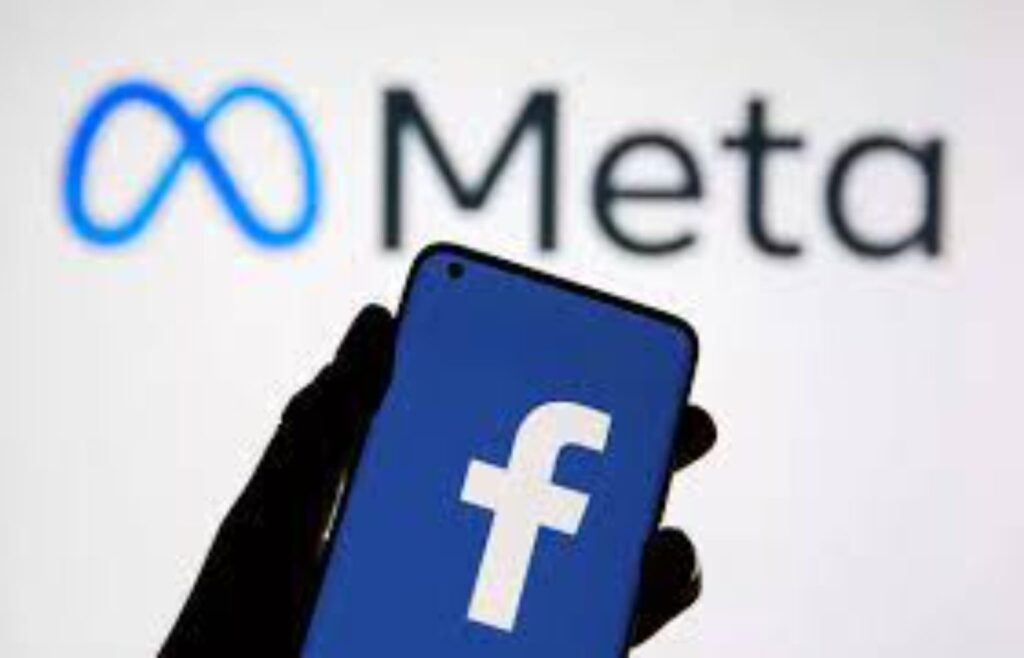 The terms "meta" and "metaverse" are used by a number of technology companies around the world. brought. But Facebook went one step further and renamed its parent company to "Meta Platforms Inc." in October. A number of experts and many more self-appointed experts predict that virtual reality and augmented reality are the next big "thing" in the "tech industry", and Facebook / Meta probably wants to dominate this area.
In its quest it has the Californian technology company on anything other than what is called Meta. According to a spokesman for the company, Meta Platforms Inc. is behind the acquisition of the trademark rights of the US regional bank Meta Financial Group. The deal is said to have cost the technology company around $ 60 million.
Meta Financial announced in a government filing on Monday that a Delaware corporation called Beige Key LLC has acquired the worldwide rights to the bank's corporate name. A spokesman for Meta Platforms has now confirmed that Beige Key LLc is affiliated with Meta Platforms Inc. and has therefore acquired the naming rights.
In the meantime, Meta Platforms Inc has also been accused of blocking user accounts that have "Metaverse" in their name. The photo and video sharing service Instagram blocked the account of the Australian artist Thea-Mai Baumann, who used the username "@metaverse", last week. Meta Platforms Inc accused the woman before, impersonate another person, even though they account since 2012 has . In the meantime, Meta Platforms has apologized for the alleged error.
Now Facebook / MetaPlatform is not the only company that relies on the so-called Metaverse. Bill Gates recently announced that the majority of office meetings will be held at the Metaverse for the next three years. The 66-year-old Microsoft founder says that virtual meetings will emancipate themselves from 2D camera image grids. Microsoft recently released "Microsoft Metaverses", a product that enables companies to create "metaverses" in which teams can work together in virtual spaces.
Other relatively small companies like Gemini, a founding of the Winklevoss twins, are also keen to play a role in building the new tech space. With the support of Morgan Creek Digital, Gemini wants to raise $ 400 million to compete against old rival Zuckerberg.
Other tech companies will have a hard time keeping up with Facebook / MetaPlatform, given its current financial strength, influence, and user base across the company's many platforms. In view of the abysmal bad reputation that Facebook has honestly earned for its handling of customer data, it is to be hoped that other platforms will also secure significant shares in the emerging market.