Polkadot is targeting NFTs and central bank currencies with a new upgrade proposal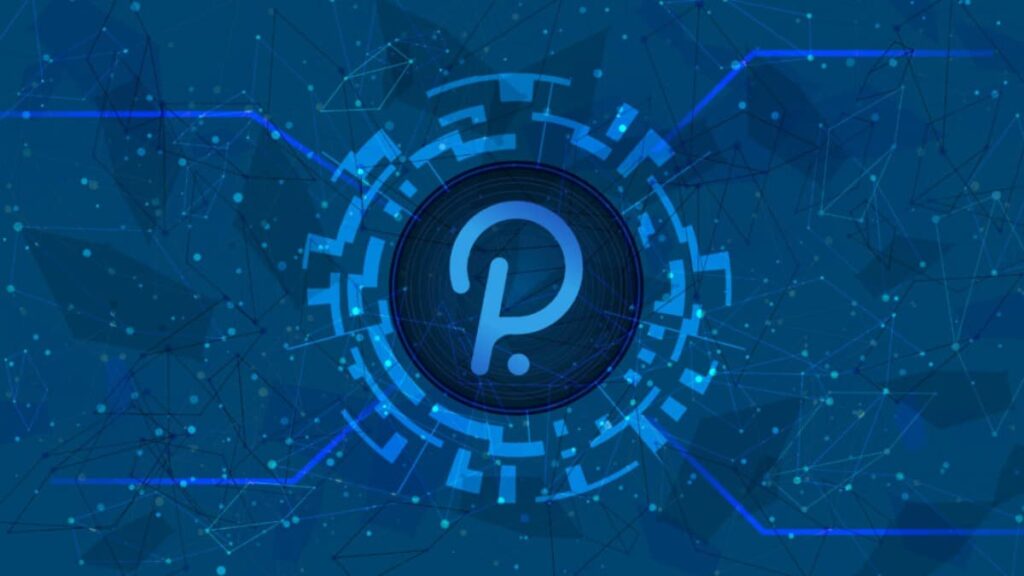 Polkadot (DOT) could soon have the ability to support non-fungible tokens (NFTs) and central bank digital currencies (CBDCs). An official tweet from the Polkadot team indicates that the upgrade, called Motion 131, will be voted in referendum 46 on Friday. If the proposal is passed, the polkadot ecosystem could attract a ton of enthusiasts who would encourage greater adoption and possibly an increase in the DOT rate.
In essence, Polkadot's Relay Chain does not support any assets outside of DOT. The same applies to the Canary network, Kusama and the KSM token. Only Parachains have this functionality, especially the Statemint and Statemine Parachains for Polkadot and Kusama.
The referendum 46 would upgrade the shell parachain to a statemint parachain and interface. This would allow Polkadot users to mint their assets and NFTs on the network.
Referendum 46
"The integration of Statemint into your systems offers infrastructure providers and users several advantages that go beyond the mere support of assets ," says a report by Polkadot Wiki. This includes:
Support for on-chain assets including central bank currencies
Significantly lower transaction fees, around a tenth of the cost of the relay chain
Only about a tenth the cost of the deposits the relay chain creates. This includes the existential deposit and deposits for proxy / multisig operations.
The ability to pay transaction fees in certain assets. Accounts do not need DOT to be on the chain or to pay fees.
The above changes would also apply to Polkadot's Kusama test network.
The increasing acceptance of crypto and blockchain technologies goes hand in hand with an increasing demand from customers to mint their assets themselves. In May, RippleX CEO Monica Long spoke about XLS-20, a standard for minting NFTs on the XRP ledger. However, she pointed out that the upgrade would require coordination from the validators.
Meanwhile, Coinbase Vice President of Products, Sanchan S. Saxena, presented plans for Coinbase NFTs. The platform would make it possible to mint NFTs on the chain while the metadata remains on external servers.
The Polkadot ecosystem
While the referendum 46 is still awaiting approval from the community, the auctions of the Parachain of Polkadot continue. So far there have been four winners, namely: Moonbeam, Acala, Astar and Parallel. These parachains are now waiting to be added to the relay chain by December 18th. The remaining participants, Clover and Efinity, raised 9.4155 million DOT and 8.3648 million DOT.
Aside from the recent disruption at CoinMarketCap that pushed the price of DOT above 4,000, the token has been dominated by red candles recently amid a major market correction. At press time, DOT was trading at $ 25.72, down 2.2% over the course of the day according to our data . The token had previously hit an intraday high of $ 26.65.