Lark Davis: Combinations of game and cryptocurrency are trendy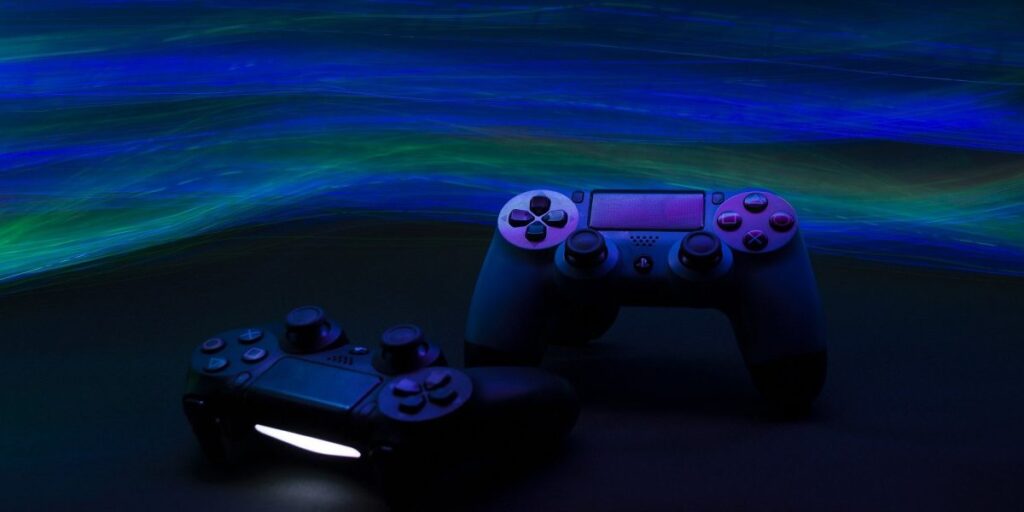 Lark Davis, YouTuber and crypto influencer, introduces four hot gaming cryptos with a buy recommendation. In his opinion, the crypto industry is expanding rapidly and the involvement of gaming companies can make things even more interesting. In his video , he mentions four hot gaming cryptos that should be considered by investors.
Guildfi
Guildcoins bring gamers and games together. More and more Guildcoins are entering the market, but some of them are very promising. According to Lark Davis , "Guildfy" is one of the most promising gaming kroptos.
Guildfi helps gamers cope with the challenges of different games, find new ways to improve their performance and document their success with the Guildfi ID. A single ID is used for all games and supports the Metaverse idea by having the entire history of the gamer with them when they switch from one game to another. In addition, a Web 3 infrastructure, NFTs, and a community are being developed to maximize the benefit for gamers and enable interoperability across the metaverse. Guildfi now has over 120,000 daily users and more than 100,000 are registered.
Blockchain Space
Another guildcoin. There are 2,728 play-to-earn guilds with 702,235 gamers.
"That's a lot of people you bring to the crypto gaming party."
Blockchain Space brings profit to both guild operators and gamers. It measures gamers performance, picks up scholars and tests them before they get on board. Blockchain space has a long list of investors, including Crypto.com and Coingecko.
Polygonum
"Let's talk about games: we're talking about two types of shooter games."
Polygonum is a zombie survival game or a kind of post apocalypse game. There are a lot of different elements and gamers can set up farms, use different weapons etc. The game is currently open for alpha testing, but Polygonum's token called "Pog" is already trading. A staking pool will soon be launched that will allow gamers to get their own island and earn passive income within the crypto game.
Decimated
Decimated is another post-apocalyptic game that you can play as a human or as a cyborg.
"This is not a game that is made overnight. The guys have been working on the game for a while, so there's a lot in it. "
The token is not yet on sale, but there are airdrops for selected people.