Floki Inu increases market presence as a sponsor of two soccer teams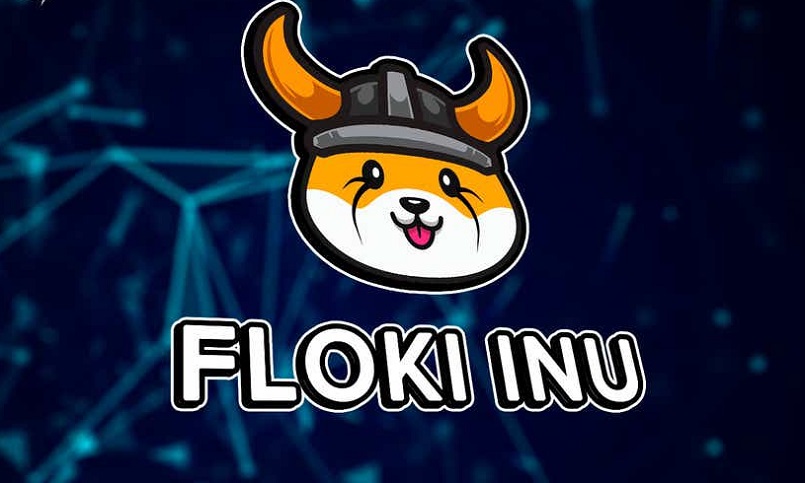 Meme cryptocurrencies have made solid strides over the past two months. This includes Floki Inu's partnership with two major soccer teams to expand its market presence.
The Memecoin recently managed to close two large sponsorship deals with soccer clubs in India and Spain. As recently reported, Floki Inu has partnered with Indian Super League team Kerala Blasters FC and La Liga team Cádiz CF. As part of this partnership, the two teams will wear the Floki Inu logo on their jerseys. They will also advertise FLOKI on the advertising space at their home venues.
Floki Inu said the partnerships would help unlock new opportunities. The following announcement was known in the Twitter handle of Floki Inu given :
"Cádiz will face Atletico Madrid, Barcelona and Real Madrid this season and the #FLOKI brand will benefit from the tremendous attention these games are getting from the public."
Likewise, Floki's partnership with the Kerala Blasters aims to help FLOKI become mainstream in India. It will also help the FLOKI brand gain popularity among the 100 million ISL fans around the world. Commenting on this development, Nikhil Bhardwaj, Director of Kerala Blasters FC, said:
"We are proud to have signed a partnership with Floki that shows that we are at the forefront of innovative partnerships. This helps the club keep up with the constant changes in the world. We look forward to a great collaboration. "
Meme coins on the rise
Meme coins have grown in popularity this year starting with Dogecoin (DOGE). In the past two months, Shiba Inu (SHIB) had triggered a strong rally and benefited greatly from it. Given this strong investor demand, Floki Inu has become more aggressive in its markets.Last month, FLOKI ran a series of advertisements on public transport in London. Floki Inu has reportedly had $ 15 million in advertising and marketing expenses. A spokesman for Floki Inu said:
"Floki and soccer go hand in hand because it is the people's cryptocurrency. Floki is a movement and its goal is to become the best-known and most widely used cryptocurrency in the world. "
As part of the branding, the FLOKI LOGO will appear on the jersey sleeves of the soccer teams for the rest of the season. In addition, the brand and the website of #FLOKI are displayed by LEDs at all home games in Cádiz as well as on advertising material aimed at fans.
FLOKI's price was up 35% at press time and is currently trading at $ 0.0002136.