In the medium term, Uber will also accept payments in cryptocurrency for its driving services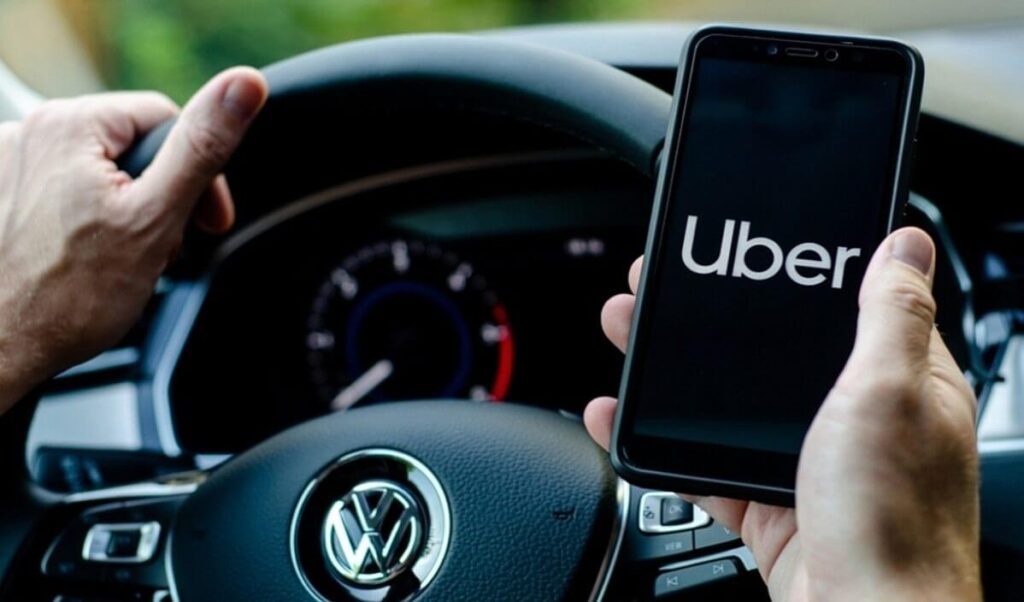 Uber CEO Dara Khosrowshah said cryptocurrency is an ongoing topic among the executive team and Bitcoin will be looked at.
In a Feb. 11 Bloomberg interview, Uber CEO Dara Khosrowshahi said his company would accept cryptocurrency as a form of payment. Bitcoin and other cryptocurrencies will be considered, but do not want to rush the decision.
Khosrowshahi said the company will start accepting cryptocurrency "at some point," but stressed that now is not the right time. However, internal discussions are ongoing and a number of key figures are weighed before jumping on the crypto bandwagon. The Uber boss emphasized the negative environmental impact of using cryptocurrency.
Crypto mining activities have long been criticized due to the enormous energy consumption. This was the reason for Tesla to reverse its decision to accept Bitcoin payments. However, following the Chinese crypto ban in May 2021, the industry, particularly crypto mining, has seen a significant transition towards green energy. In addition, the Uber boss pointed out the high cost of trading cryptocurrency. He said :
"As the exchange mechanism becomes cheaper and greener, we will focus more on cryptocurrencies."
Quarterly results show recovery
Uber has since released its results for the fourth quarter of 2021. These were better than expected in several areas.
Earnings per share were 44 cents and revenue was $5.78 billion versus only $5.34 billion expected. For the quarter, Uber reported net income of $892 million. Interestingly, Uber has managed to successfully get through the pandemic phase of the Omicron COVID-19 variant. The company's bookings for its mobility business rose 67% year over year to $11.3 billion. Bookings for the delivery business rose 34% year-on-year to 13.4 billion. Khosrowshahi   said :
"While the Omicron variant has been impacting our business since late December, Mobility is already recovering: gross bookings are up 25% month-on-month in the last week."
So, Uber's entry into cryptocurrency isn't a question of "if" but "when," and that's not surprising. Practically all global players want to enter the crypto market, but are waiting for clear regulations for the individual markets. For the US market, a decree from the President is even expected shortly from the White House.