Terra signs five-year contract with Washington Nationals baseball team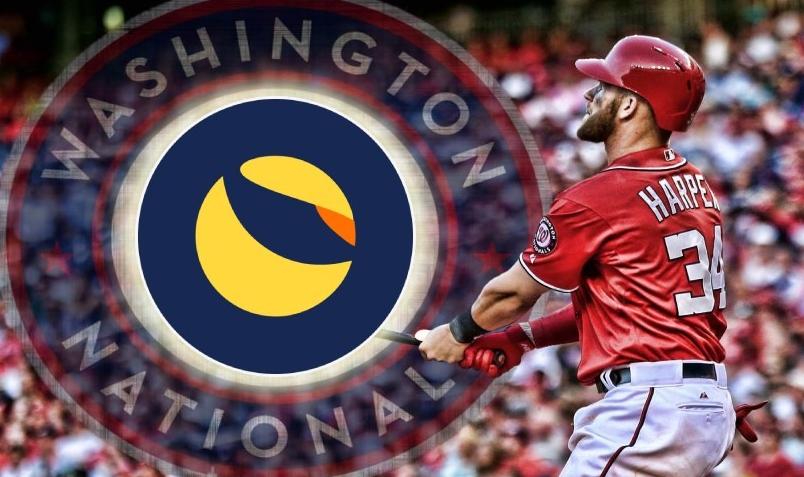 Terra has inked a deal that makes it the official sponsor of MLB's Washington Nationals for the next five years. 
The number of crypto-sport symbioses is increasing. Two of the biggest brands in the crypto industry announced new partnerships on Feb. 9. Terra, a top ten crypto project, will sponsor an American baseball team, while Bitstamp, one of the oldest exchanges, will do the same for an esports team.
Terra has been awarded sponsorship of the Washington Nationals for the next five years, a partnership that will cost Terra approximately $40 million. The Nationals are an MLB basketball team based in Washington DC.
The partnership is the result of a proposal made by Do Kwon, the project's founder, on February 1st. As a DAO, Terra operates with a decentralized structure where each member can make a suggestion and if the majority agrees, it goes ahead.
In his proposal, Kwon requested $38.15 million in UST to fund the partnership. He has already contacted the relevant franchise company and they have agreed to the partnership.
As part of the agreement , the Nationals will place Terra signs at their home stadium in Washington DC during games. With 1.5 million people attending Nationals games in 2021, the sponsorship will give Terra a high advertising reach.
The Nationals will also allow their fans to purchase items at their stadium using UST, the stablecoin issued on Terra. With a market cap of $11 billion, UST is currently the fourth largest stablecoin in the world behind Tether, USDC and Binance USD.
Terra, on the other hand, is the ninth largest cryptocurrency with a market cap of $22.5 billion, ranking just ahead of Avalanche. Over the past week, the price had gained 15% as the crypto market continued its recovery.
Bitstamp sponsors Immortals esports team
One of the oldest exchanges in the world has partnered with an esports team. Founded in 2011, Bitstamp will sponsor Immortals, an American professional esports organization.
As part of the deal, the team will provide a team of content providers who will act as brand ambassadors for the exchange.
According to the Immortals, the partnership is "specifically intended as an educational opportunity that will allow fans to learn more about crypto and allow them to explore and interact on the Web3.