Swissquote plans Tezos staking service and own crypto trading platform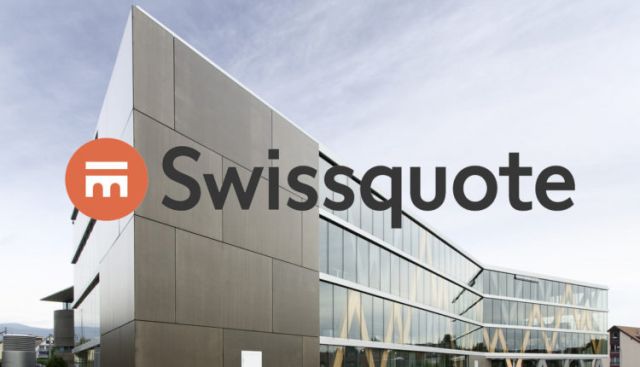 The Swiss banking group Swissquote has announced that it will soon offer Tezos (XTZ) as a staking service. The expected annual return is said to be up to 5.7%.
The bank also plans to launch its crypto trading platform later this year. According to Jan De Schepper, Chief Sales and Marketing Officer, the opening is likely to happen before June. There will also be options trading
Swissquote currently offers 24 cryptocurrencies including Bitcoin, Ethereum, Litecoin, XRP, Stellar and Uniswap. The service boosted the bank's revenue to an estimated $511 million in 2021. The institute now wants to integrate Tezos staking as an additional source of income. Another source of income should be stablecoins, which Swissquote also wants to offer.
Swissquote plans crypto services
Swissquote aims to better capitalize on the country's crypto market, which is showing high demand for staking services and stablecoins. According to a report by staked.us and exchange Kraken, proof-of-stake networks Polkadot and Cosmos had the highest stake returns at 14.7% each. Ethereum's Layer 2 protocol Polygon also saw the biggest growth over the past year at 11.3%.
In order to optimally place its services, Swissquote is expanding its geographical presence after signing an acquisition agreement with the Luxembourg-based Keytrade Bank. The acquisition is expected to be completed in a few months. Further details are to be given in the bank's financial report in March. Keytrade Bank has been active since 1999, has over 8,000 customers and assets of around EUR 1.7 billion.
Commenting on the acquisition, Swissquote CEO Marc Bürki said:
"With the acquisition of Keytrade Bank Luxembourg, we will strengthen our European expansion. In addition, we will continue to expand our range of services to meet the needs of institutional and private clients in Luxembourg and the European Union. We will combine the strengths of both institutions, Swissquote Bank Europe and Keytrade Bank Luxembourg, to become the clear leader in digital investment services in Luxembourg."
The competition
Among the other notable banks that have jumped into crypto services is America's oldest bank BNY Mellon, which offers a crypto custodial service.
JPMorgan Chase offers cryptocurrency trading, while Morgan Stanley provides access to Bitcoin funds for its wealthy clients.
Bank of America, long critical of cryptocurrencies, formed a cryptocurrency research arm last October as its customers expressed increased interest in digital assets.
However, a number of central banks, such as those in India and Russia , have opposed cryptocurrencies, preferring to work on central bank digital currencies (CBDCs) instead.