Is Apple hindering the development of crypto-enabled smartphones?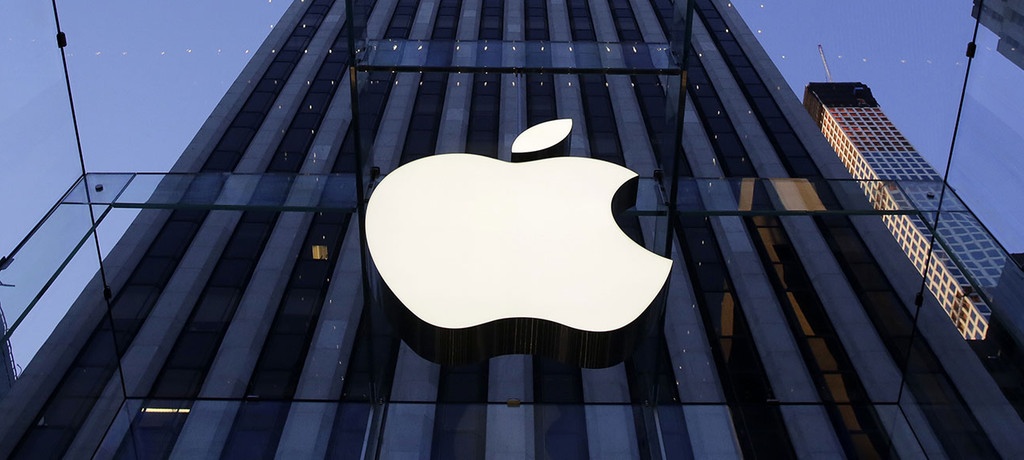 Coinbase boss Brian Armstrong accuses Apple of making crypto innovations more difficult with its AppStore. However, he sees the future in mobile devices in particular, which enable the use of cryptocurrency.
In a recent Superstream podcast , Coinbase founder Armstrong criticized Apple for "potential antitrust concerns." He believes that Apple's policies are hindering the development of crypto technology in apps. Armstrong said Coinbase wanted to add new features to its app, but was rejected by Apple, preventing further innovation. In fact, Coinbase had to give up a number of features because Apple didn't allow them.
"Apple hasn't exactly been friendly with cryptocurrencies so far, they've even banned a number of features that we'd like to see in the app, but they just don't want to allow them – so there are potential antitrust issues."
Dispute between Coinbase and Apple continues
It's not the first time Brian Armstrong has criticized Apple's corporate policies. He claims Apple has been blocking blockchain companies from using its data room for years and depriving customers of a chance to profit from crypto trading. Apple has hindered the developers of decentralized dApps in various ways.
The dispute erupted after Coinbase mooted the possible removal of its app from the Apple Store. But the crypto exchange isn't the only critic of company. Many developers point to unfair terms and conditions related to placing their applications on the App Store. The computer games developer Epic Games asked Apple not too long ago to relax the conditions for service developers.
Brian Armstrong believes he is committed to a policy that promotes the crypto industry. In 2019, he argued the industry would grow rapidly if the US legalized it.
Kryptokompatible Smartphones
However, Amstrong is confident about the development of compatibility between smartphones and cryptocurrencies. He hopes that in the near future there will be devices on the market that fully meet the needs of both investors and crypto companies. He is urging Android and iOS to get advanced features to meet the needs of crypto influencers as well.
When asked if Coinbase would release its own hardware wallet, Armstrong said the company already has a shared hardware wallet with Ledger, but the two major mobile operating systems need to get advanced features that better accommodate cryptocurrencies.