The decentralized crypto exchange 0x is said to power Coinbase's social NFT platform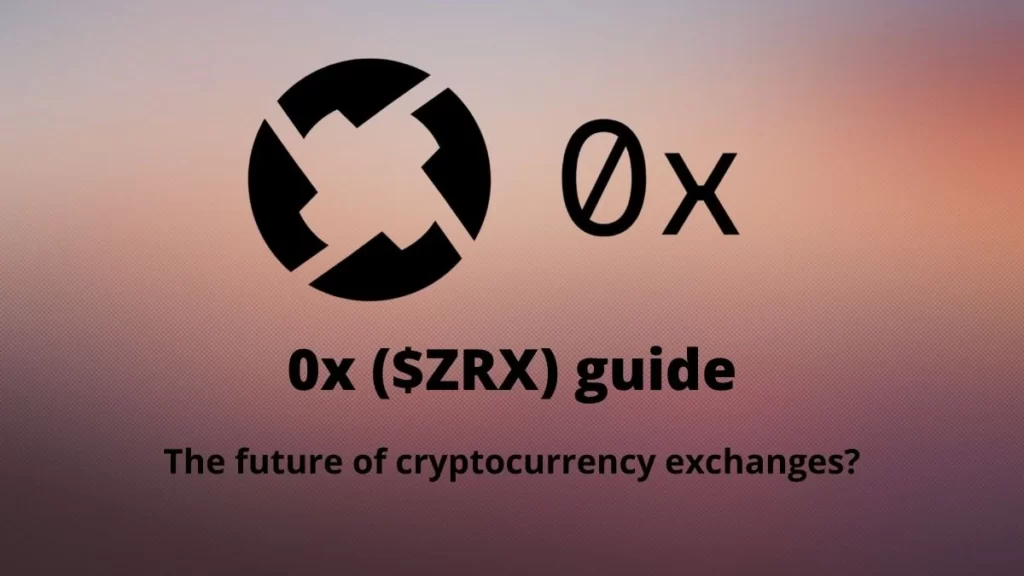 ZRX token is up 53 percent in the last few days after the partnership between 0x and Coinbase was announced. The protocol is said to power Coinbase's social NFT platform due to its low gas fees and diverse smart contract capabilities.
Ethereum-based decentralized exchange (DEX) 0x is partnering with Coinbase to power their newly launched social non-fungible token (NFT) platform. The news has caused ZRX, the 0x protocol's native token, to surge to its highest level in five months.
0x is an open source protocol developed by 0x Labs. It protocol enables peer-to-peer (P2P) exchange of tokens across a growing number of blockchains. They include Polygon, Binance Smart Chain (BSC), Avalanche, and Fantom.
The deal with America's largest crypto exchange is one of 0x's biggest successes to date. In a blog post, Coinbase explains that it chose the protocol for its NFT platform because it offers unrivaled low transaction costs compared to other blockchains. According to 0x Labs, other reasons for the partnership include:
"With powerful support for multi-chain NFT swaps and the most robust feature set of any NFT exchange protocol, 0x was the obvious choice to power the new marketplace."
In addition, the development team says that with the 0x v4 protocol, which is up to 54% more efficient, Coinbase marketplace customers will also benefit from low trading costs.
Low-cost cross-chain transactions
Released earlier this year, version 4 of 0x allows NFTs to be traded across multiple chains.
In addition to reducing gas fees by 54 percent, 0x's smart contracts also enable royalties for NFT creators. The smart contracts also support free listings on all 0x-based NFT marketplaces, among other platforms.
Following the partnership announcement, the ZRX token surged to $1.18, a price last seen in November 2021. Despite falling to $1.02 at press time, ZRX is still up 38.1 percent over the past 24 hours. The token also posted a 24-hour high of $1.15, up 53 percent within. The token's trading volume has also increased by 3,311 percent over the past few days. ZRX is currently at position 111 with a market cap of $868 million.
Commenting on the partnership, Will Warren, co-founder and co-CEO of 0x Labs said :
"We are excited that Coinbase is using 0x for its new social marketplace for NFTs and expect this launch to spark a massive wave of new users into the blockchain space."
Coinbase's social NFT platform
The beta version of Coinbase's NFT platform was first announced in October 2021 and went live yesterday. Initially, the platform can only be used with self-custodial wallets such as Coinbase Wallet, MetaMask and wallets that support the WalletConnect protocol. It enables the buying and selling of NFTs as well as social interaction between customers.
In the future, the exchange plans to introduce optional NFT custody services. Coinbase also plans to allow customers to purchase NFTs using a Coinbase account or even a credit card.