MicroStrategy Continues to Invest in Digital Assets amid Holding 105,085 BTCs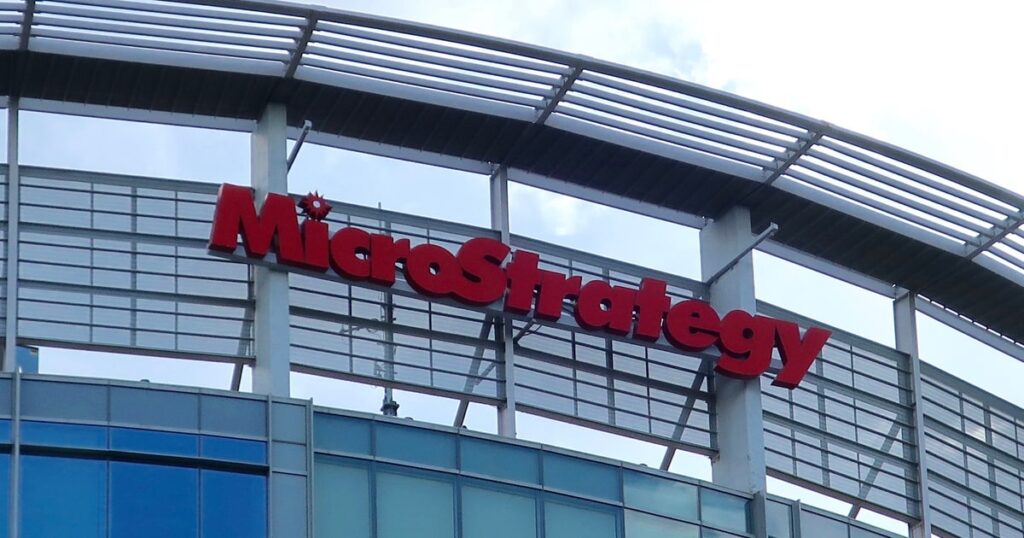 The leading enterprise analytics platform MicroStrategy released its financial report for the second quarter of 2021 Thursday and satisfied with the company's strategic investment in digital assets and will continue to deploy funds to invest in its "digital asset strategy."
Michael J. Saylor, CEO of MicroStrategy Incorporated, stated that the recent financing increased his company's holdings of Bitcoin, the mainstream cryptocurrency, up to 105,085 Bitcoins.
MacroStrategy LLC, a subsidiary of MicroStrategy, holds approximately 92,079 Bitcoins. At the time of writing, Bitcoin once again stood on the psychological barrier of $40K and was trading at $40,018.06, according to Coinmarketcap.
At today's prices, the business intelligence company MicroStrategy holds 4.2 billion bitcoins in total value.
The CEO of MicroStrategy, Michael Saylor, said that:
"We continue to be pleased by the results of the implementation of our digital asset strategy. Our latest capital raise allowed us to expand our digital holdings, which now exceed 105,000 bitcoins. Going forward, we intend to continue to deploy additional capital into our digital asset strategy."
According to the second-quarter financial report data, as of June 30, the market value of Bitcoin is currently held by MicroStrategy on a non-GAAP digital asset cost basis, and a non-GAAP (Generally Accepted Accounting Principles) market value were respectively $2.741 billion and $3.653 billion. The cost of each bitcoin calculated by these two accounting methods is $26,080 and $34,763, respectively.
MicroStrategy reported revenue for the quarter of $125.4 million, increasing 13.4% over the same period last year. The gross profit margin in the quarter increased from 78.3% to 81.6% over the same period last year, and the total gross profit margin was as high as $102.3 million.
Image source: Shutterstock