Telegram wants to create its own crypto exchange.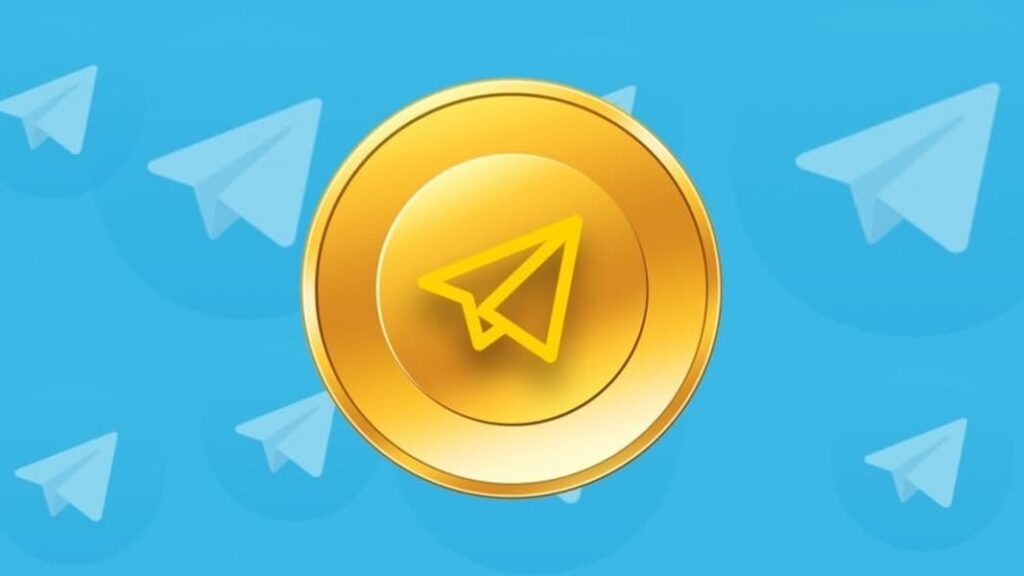 Telegram wants to create its own crypto exchange. The project is intended to bring about a turning point in the crypto industry. Users should be able to trade cryptocurrencies in a decentralized way.
Telegram designs crypto exchange fragment
With the Toncoin (TON), Telegram has already developed its own cryptocurrency . TON stands for The Open Network . The cryptocurrency was originally intended to be closely interwoven with the messenger service Telegram. Telegram usernames are currently being sold over the network.
The Fragment platform serves as the marketplace for the auctions . Telegram founder Pavel Durov is very convinced of the usernames. These exist as NFTs on TON and have raised over $50 million for Telegram to date.
Durov wants to use the latest developments in the crypto industry to get Telegram more deeply involved in the crypto industry. As a hook in a Telegram message , he uses the FTX crash , which is currently on everyone's lips. Durov wants to expand Fragment into a crypto exchange.
Decentralized crypto exchange to bring about a change in era
Toncoin currently ranks 26th among all cryptocurrencies with a market capitalization of $2.1 billion. So the project is well known and popular. However, the influence within the crypto industry is currently very low. But that could change in the future.
In his statement, Durov announces big plans that raise a multitude of questions. The entrepreneur announces:
The blockchain industry was built on the promise of decentralization but eventually became concentrated in the hands of a few who began to abuse their power.
Durov is convinced: The current landscape of the crypto industry is reason enough for a turning point. Crypto exchanges in particular are powerful. They have the industry in a stranglehold and can torpedo entire markets through manipulation .
When FTX, one of the largest crypto exchanges, went bankrupt, many people lost their money.
Cites Durov as the most recent example of the disparity. Crypto exchanges like Binance or FTX are centralized companies. The industry must set itself the goal of achieving more decentralization. Decentralized trading platforms are feasible. Durov cites Fragment as an example.
Telegram's next step is to build a suite of decentralized tools, including non-custodial wallets and decentralized crypto exchanges, for millions of people to securely trade and store cryptocurrencies.
This is the only way to repair systemic vulnerabilities that have already made hundreds of thousands of users victims.
The days when the inefficiency of legacy platforms justified centralization should be long gone.
Durov completes his assessment.
Can Telegram build a decentralized fiat onramp?
What exactly Durov envisions is currently unclear. The first decentralized crypto exchanges that also work across blockchains already exist. THORChain is the most famous example. In addition, there are also Atomic Swaps, which are progressing more and more.
The most well-known forms of decentralized crypto exchanges are projects like Uniswap, which can only exchange the tokens of certain blockchains with each other. However, the problem with all these crypto exchanges is the same: using fiat currencies is not possible.
Durov's explanation sounds like a plan to connect a fiat onramp/offramp with decentralized functions. Until recently, it was unclear whether this was even possible. At least one trading platform now offers exactly this option.
Zug-based company ShapeShift offers cautious users a comprehensive platform to manage and exchange crypto decentrally.
It is now possible to buy cryptocurrencies there at very reasonable prices, even without having to go through KYC. The costs are comparable to those of well-known crypto exchanges.